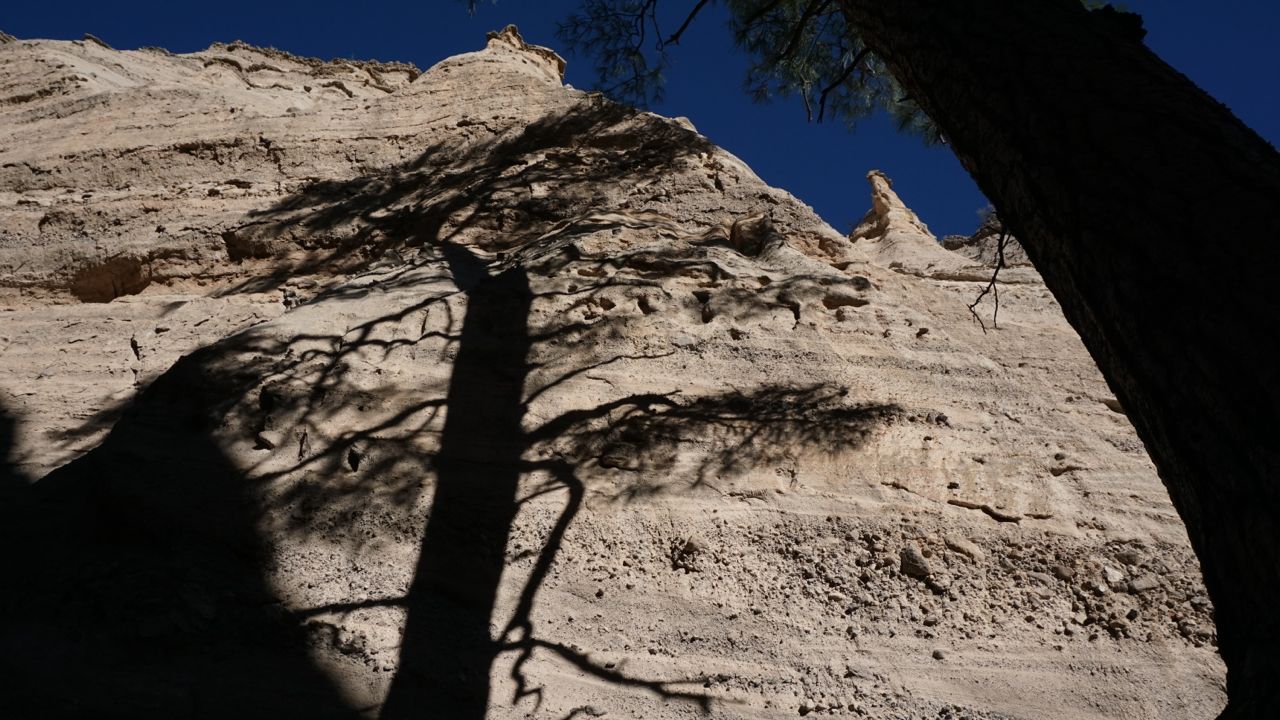 Jonathan Slator reading Under the Pearled Velvet
Fish eye wing mirror
reflects twilit crimsons
ramp off the road
pavement gives to dirt.
In the foothills on a brow
build a blaze of thorned mesquite
ironwood and cactus spines
from which the flesh of the plant
has over time been gnawed
by withering heat.
Spread a bedroll against a boulder
grill steak sip shiraz
from the bottle
stare down at the pulse of headlights
the corpuscles of an artery of dubious intent
a silent charge of opposed futility
canceling its combined worth.
Ambiguous contemporary longing contrasts
the presbyterian conviction of those
who schoonered these sere oceans
at barquentine pace
a long century past.
In lingering desert gloom
stroll through the saguaros
from the mesa the fire
glimmering in the vast bowl of the plain
is a crack in the globe's crust
magma seeping into a lifeless prehistoric waste.
Basso profundo bellow fills the basin
from a dusty box car
grin the ghosts of Guthrie and Snyder, Kerouac and Cassady
and a rake of happy lonesome bums
who like me chose at night
the pearled velvet dome for their ceiling.
Cocooned beside the cooling embers
blanket singed by windblown sparks
I sleep like a winter bear.