At the age of fifteen Jonathan walked away from the security of his father's farm on the Devon hills of England and hitch hiked to the French/Spanish border in the Pyrenees and back. That month on the road changed his life. He wrote about his journey for the school magazine and has been traveling and writing ever since.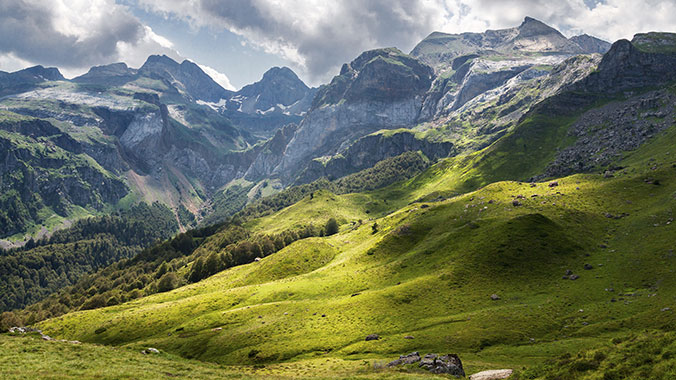 Over the intervening half a century his poetry and journalism have been published in various countries. His interest in rock climbing and mountaineering have led to published articles in Mountain (UK) and Climbing and Rock and Ice (US). His poetry has been published in Adobe Walls and Malpais Review in America and several other reviews in Australia and NZ. As a producer on the TV Series, You've Got to be Joking, in Sydney, Australia he wrote and produced many sketches.
The first of his three completed novels, The Year of the Mad Jag, was a semi finalist in the 2017 William Faulkner William Wisdom Creative Writing Competition also a Semi Finalist in the 2018 Elixir Press Fiction Competition. The first chapters of his three novels can be read on this site.
Jonathan has spent the vast majority of his working life in the production of all forms of film and television; from major motion pictures to low budget independent features, from television series and one off plays for the BBC to episodics and reality shows in America and Australia, and from commercials to infomercials to training videos. He has worked as producer, production manager, segment director, stunt driver, first and second assistant director, camera assistant and clapper loader, floor manager, actor, location scout, location manager and of course earlier in his career as PA.