They rode the spine of the ridge in the raked light and made camp in the stand of firs where they had camped as boys with their fathers, and theirs before them. They roasted meat and warmed beans and tortillas and once eaten, sent the boy across the scree to a snowmelt to rinse the pans.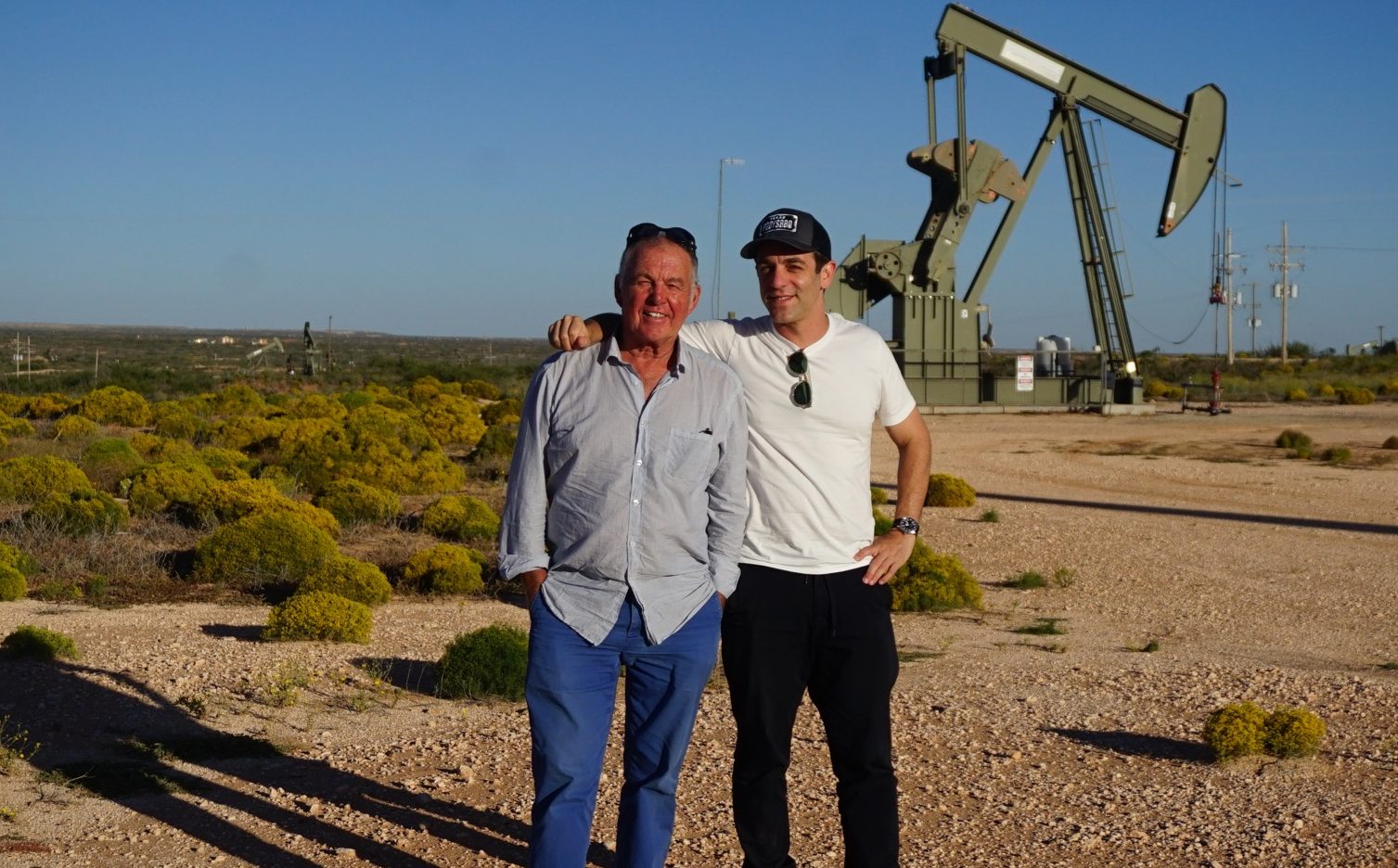 Lest he slip the boy kept his good arm free, and tucked the pans under the stump of the other, the remainder of which had perhaps been lost by chance; but back at camp, when he stooped to set the skillets clumsily on the fireside rocks the broad skull, the silver patina of hair, the moon-shaped face and the truncated fingers, jutting like maggots from a carcass, proved the boy to have been ill-wrought in the womb.
The three men stood in the open meadow, in closing shadow. Two were field stripping and cleaning rifles with an efficiency that spoke of practiced professionalism: removing the bolt assembly; punching the barrel with a steel rod to remove the carbon; clearing the rifling with several pulls of a cleaning wad; screwing the bipod legs to the barrel.
The third stood by, sipping from a flask, a second at a duel.
"That snag, yonder?" Esteban Benavides pointed across the valley to a standing dead, its bleached trunk bright in the late light. He leant his M40, the adapted Remington 700, against a fallen ponderosa pine and crouched to rest the Swarovzski spotting scope on the log.
Cisco Gurulé nodded and sprawled, legs splayed, and spread the legs of the bipod on his custom built Springfield M14. "Three fifty?" he hazarded.
"Three hundred and thirty two meters." Benavides adjusted the parallax ring. "Windage, five mph, across, westerly, half value"
"MOA?" Cisco Gurulé inclined his eye socket to the eight-by Unertl scope.
"Three point four."
"MOA?" Dr. Mike Howell tilted the flask.
"Minute of angle," said Benavides.
"Minute of arc," said Gurulé.
"Ah," said Howell, none the wiser.
"Hung out since we was old enough to steal a cerveza, went through a couple wars together, still can't agree on nada." Benavides mingled the two languages, as was the custom of the men of this country.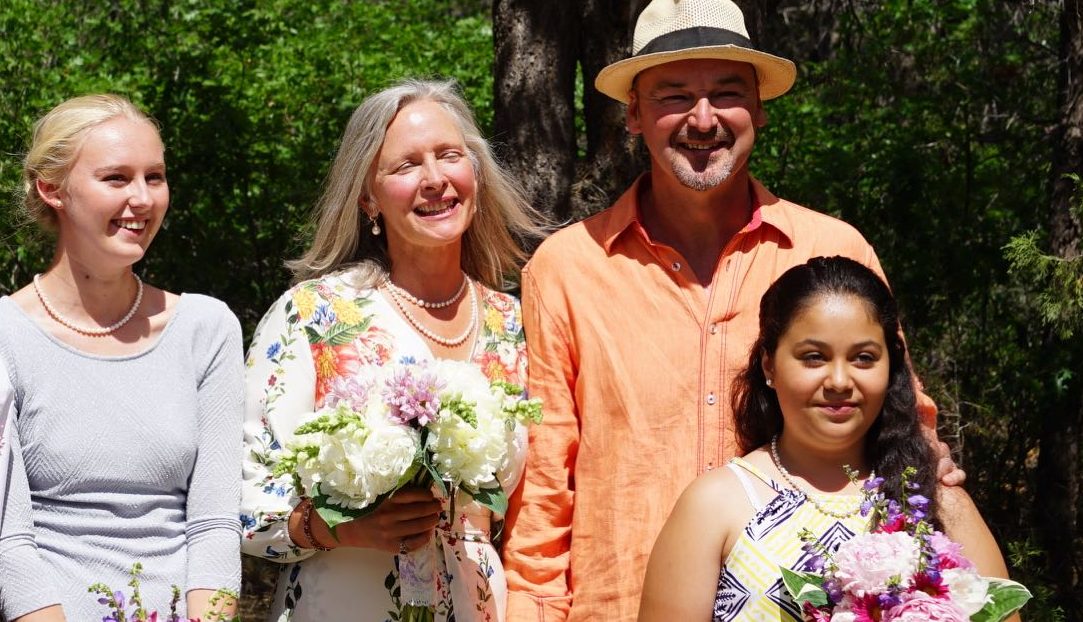 Gurulé chuckled, reached for the turret and, knowing his scope needed four clicks per MOA, dialed thirteen. He settled, exhaled and squeezed the trigger. The crack of the shot and the repeated crack of the shot crashed through the alpenglow and shattered the quiet dusk in the high cirques of the Sangre de Cristo range in the border country of New Mexico and Colorado, still stippled with stained snow patches in the late spring. A muster of ravens, heading to roost, mobbed each other and scolded the shooters. A hawk pitched from a fir with a slurred cry; a herald sent to warn them off.